Comprehensive Human Resources Information System Solution
A Human Resource Information System (HRIS) is an efficient and effective management of "human capital" progressed to an increasingly imperative and complex process. The HR function consists of tracking existing employee data which traditionally includes personal histories, skills, capabilities, accomplishments and salary.
To reduce the manual workload of these administrative activities, modern organizations automate electronically many of these processes by utilizing specialized human resource management systems, which at present time usually encompass features such: HR Basic Information – Payroll & Time and Attendance – Performance Appraisal – Performance Development Plan – Training & Recruiting Plan – Job Competency & Task Definition Dictionary.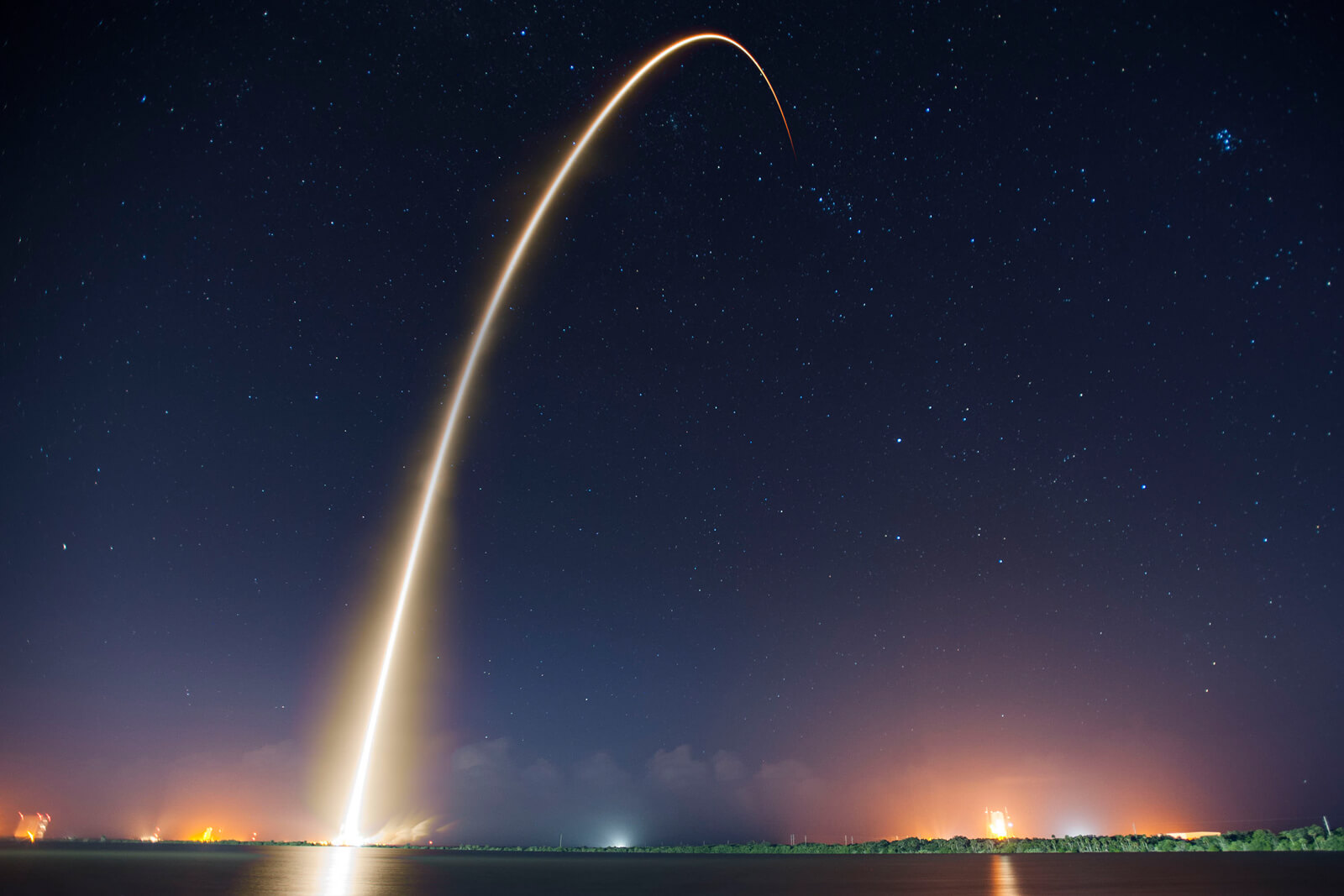 Human Resources Basic Information
Bio-data & Address

Education Background

Social Activity

Health Condition

Payroll Component

Vacation Plan

Others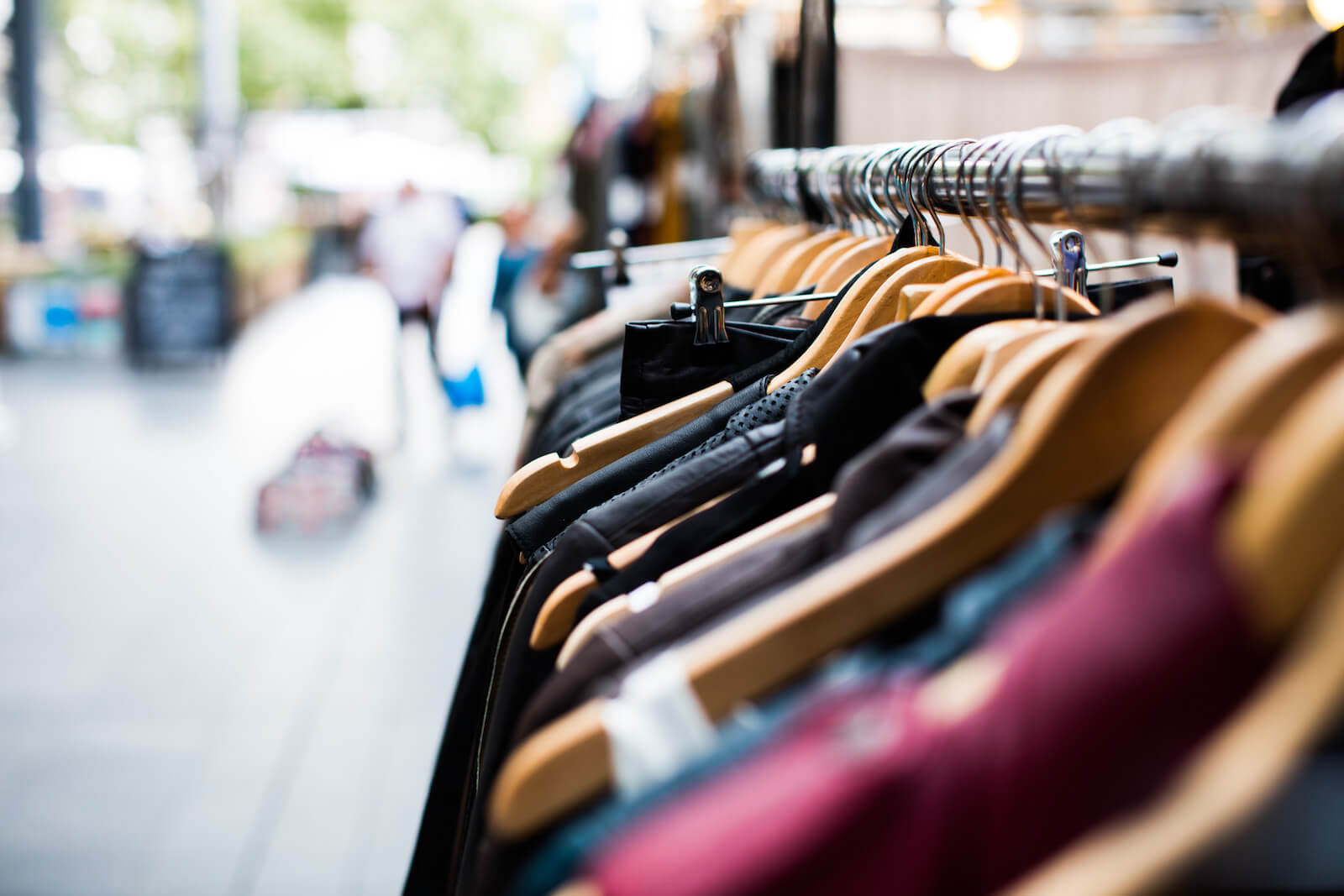 Payroll and Time Attendance Record
Payroll Slip Periodically (one person or group/department or overall organization, taxable or untaxable)

Tax Slip Report

Periodical Attendance Record

Various Overtime MethodsWork Schedule

Overtime Schedule

Historical Availability

Import or Connecting data directly to Attendance Device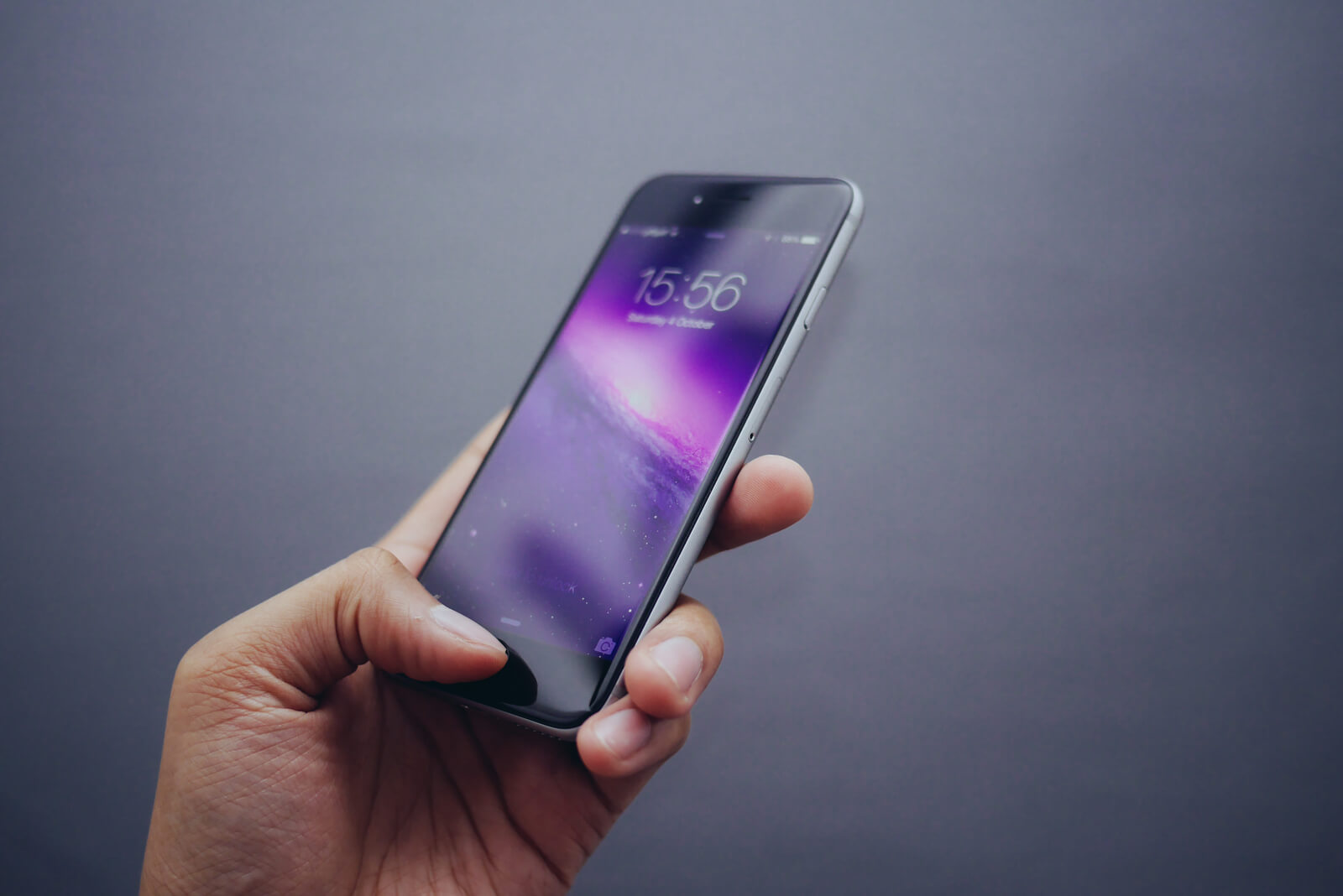 Performance Appraisal
Scope Managerial – Subordinate – Task Assignment including:
Work Plan

Work Record

Superordinate Plan

Subordinate Plan

Half-Year Evaluation

One-Year Evaluation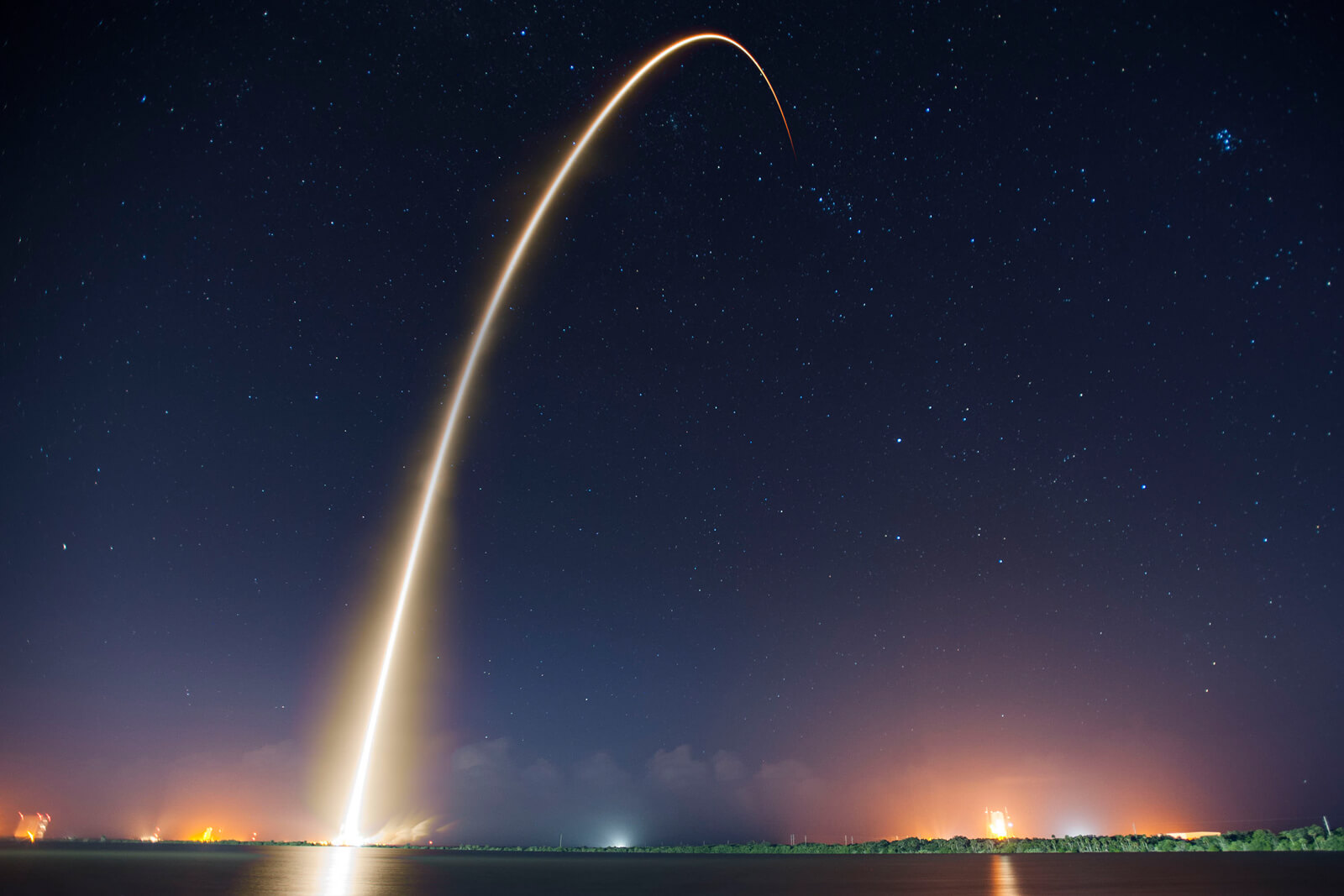 Performance Development Plan
Employee Competency

Competency Appraisal

Technical Competency

Managerial Competency

Training Requirement

Personal Training

Career Plan

Position Map and Succession Plan

Development Plan

Assessment Individual Development Plan

Individual Career Development Plan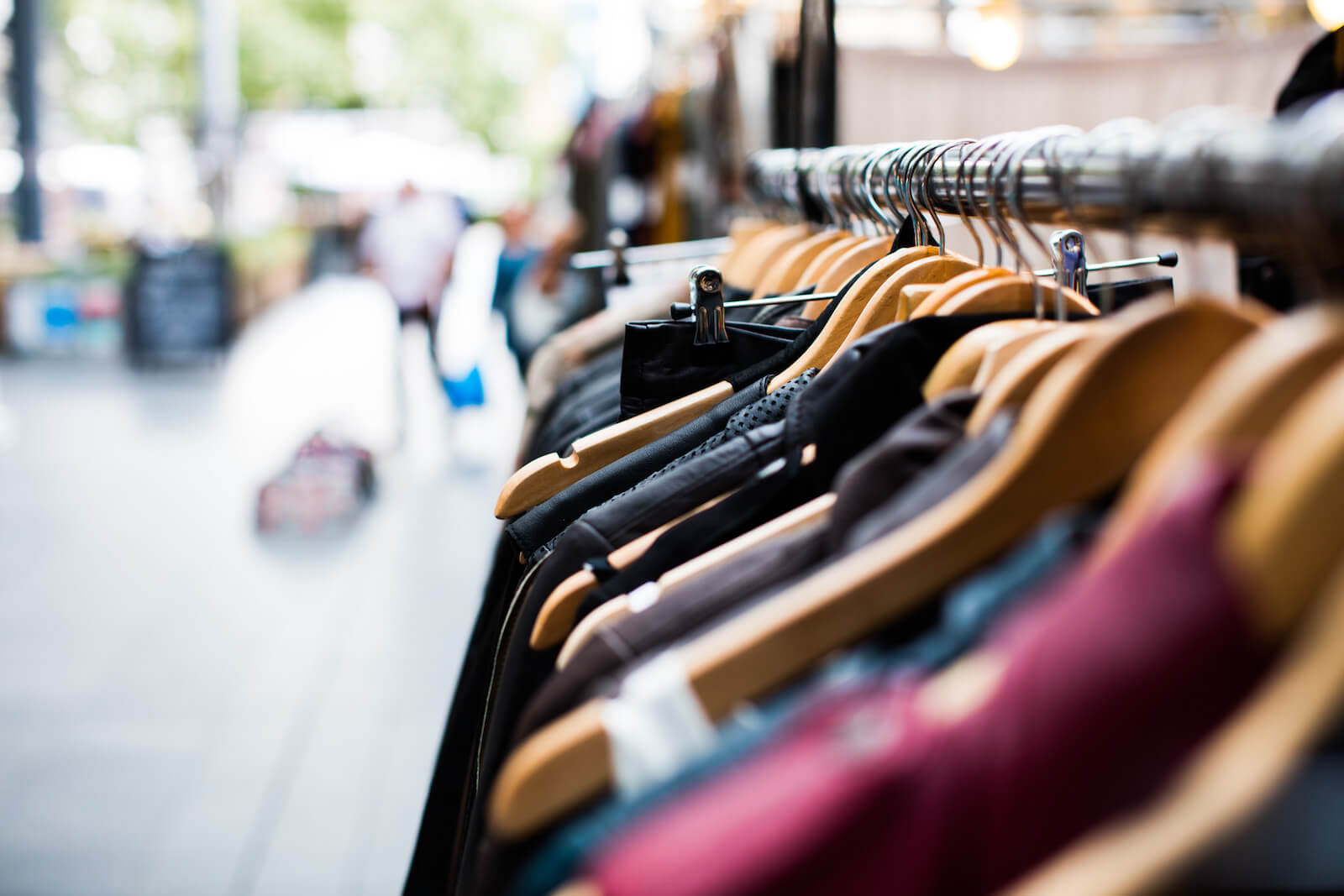 Training & Recruitment Plan
Periodical Yearly Planning

Scope within Organization, Division, Department for:

Promotion

Mutation (Movement)

Rotation

Demotion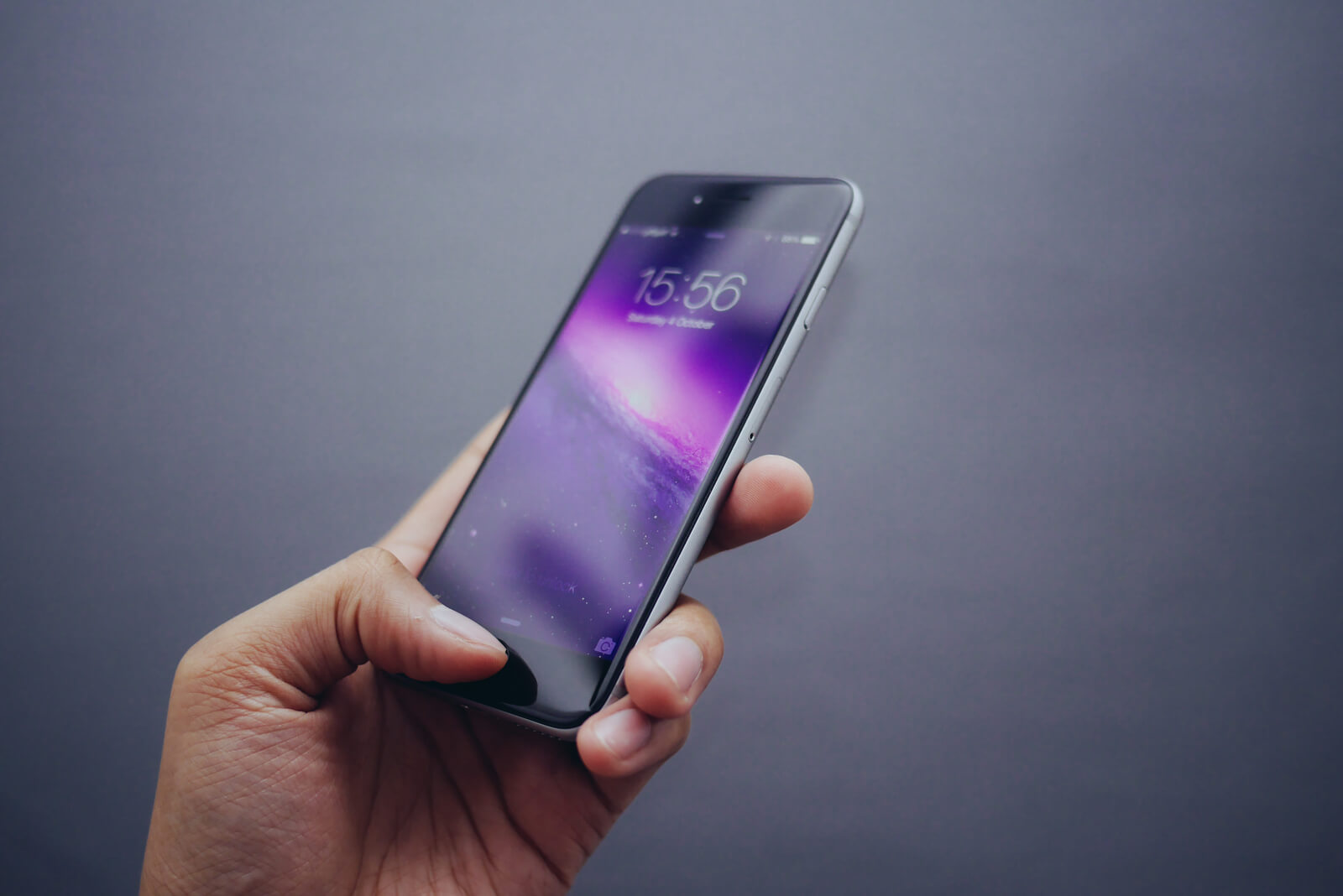 Job Competency & Task Definition Dictionary
Job Function Competency

Competency Dictionary

Jobs Competency Table (Position, Group, Indicator)

Jobs Task Table (KPI, Education, Skill, Personality, Others, Equipment/Tools)

Organization Structure Table