About us
Management Consultant and Information Communication Technology
PrimeForce Indonesia is a company engaged in the field of management consulting services and ICT (computer applications and information technology). The focus of the business is providing services to transform organizations and businesses, particularly for companies that will thrive in the era of highly competitive today.
PrimeForce Indonesia was established with the main objective to improve the management and business skills as well as to spread the spirit of entrepreneurship. We aim to support companies in Indonesia by providing appropriate solutions of information technology.
PrimeForce Indonesia believes companies should be supported by strong technical skills and good business management. Conditions that exist today are the technical skills and business management is still a weak point for the company in Indonesia, so many companies can not compete with large companies or multinationals. And not a few companies that have successfully pioneered the first generation has to stop or close when going over the generations.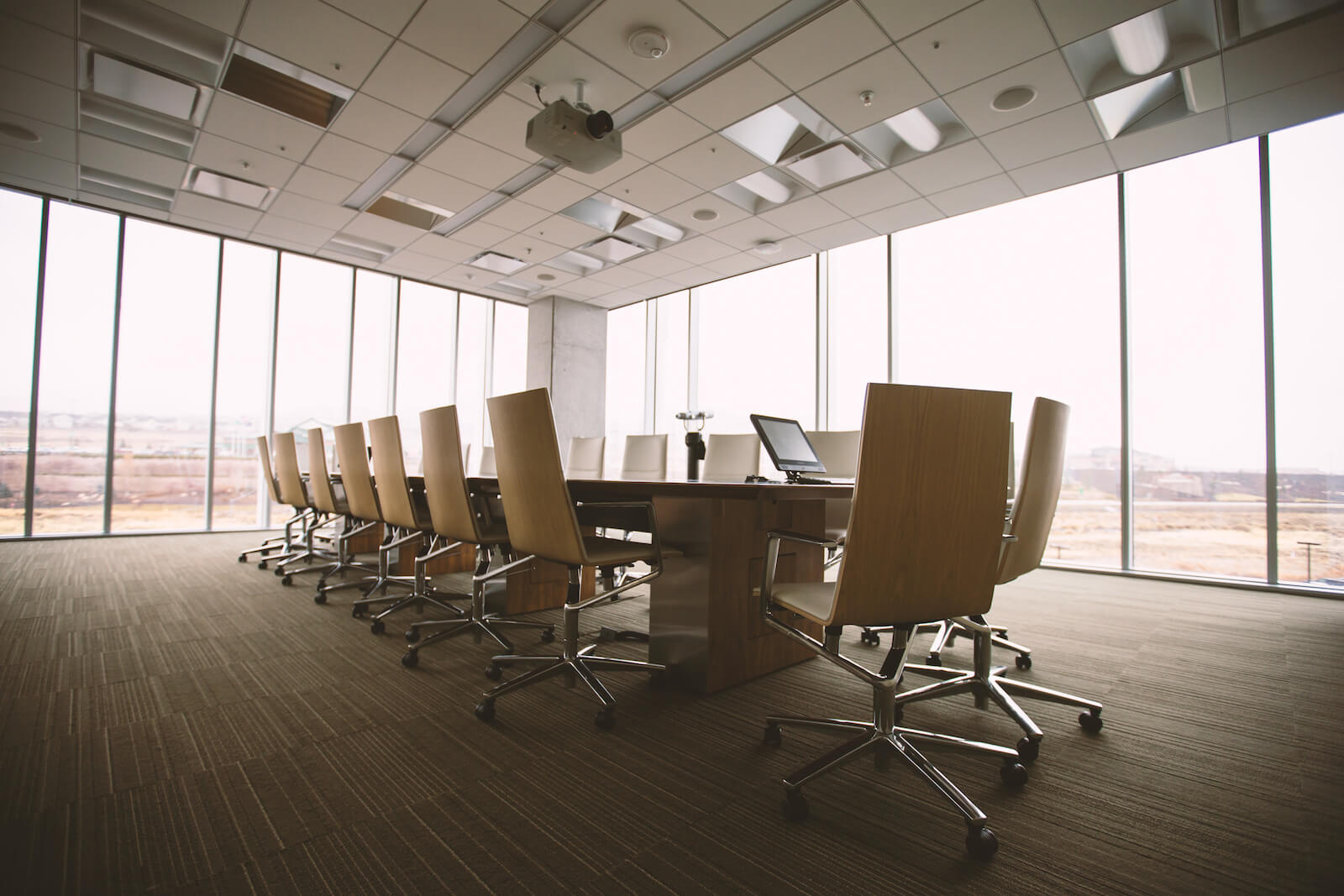 Vision
Being a management consulting services and implementation of computer applications into the client's choice to increase business performance and transform the business into a modern enterprise.
Mission
Improve enterprise management capabilities so as to have the competitiveness and to develop and grow.

Help implement management information systems as one of the prerequisites to become a powerful and efficient.

Building a healthy business network to synergize and learn together.
Our References