MANAGEMENT CONSULTING SERVICES
Recognizing the importance of technical skills and business management for the company's development, we offer a solution by providing management consulting services as well as computer applications and information technology reliable affordable cost. This is consistent with our mission so that all companies can implement management systems and business from scratch without any constraints on the company's costs.
Thus, we have a motto: "MANAGEMENT FOR ALL", reflecting our expectation that all firms in Indonesia may have the management skills and good business to be competitive. The services we provide will always have an adjustment from time to time according to the needs of our clients are very dynamic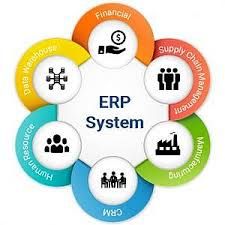 ERP Implementation with Odoo
There's no getting around the fact that ERP deployment is a major undertaking, but the process doesn't have to be painful. With proper planning and execution, implementing an ERP system should be a smooth process and quickly improve efficiency across your business. .... read more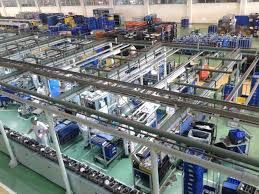 Lean Manufacturing & Productivity
Lean manufacturing or lean production, often simply "lean", is a systematic method for the elimination of waste ("Muda") within a manufacturing system. Lean also takes into account waste created through overburden ("Muri") and waste created through unevenness in work loads ("Mura"). Working from the perspective of the client who consumes a product or service, "value" is any action or process that a customer would be willing to pay for... read more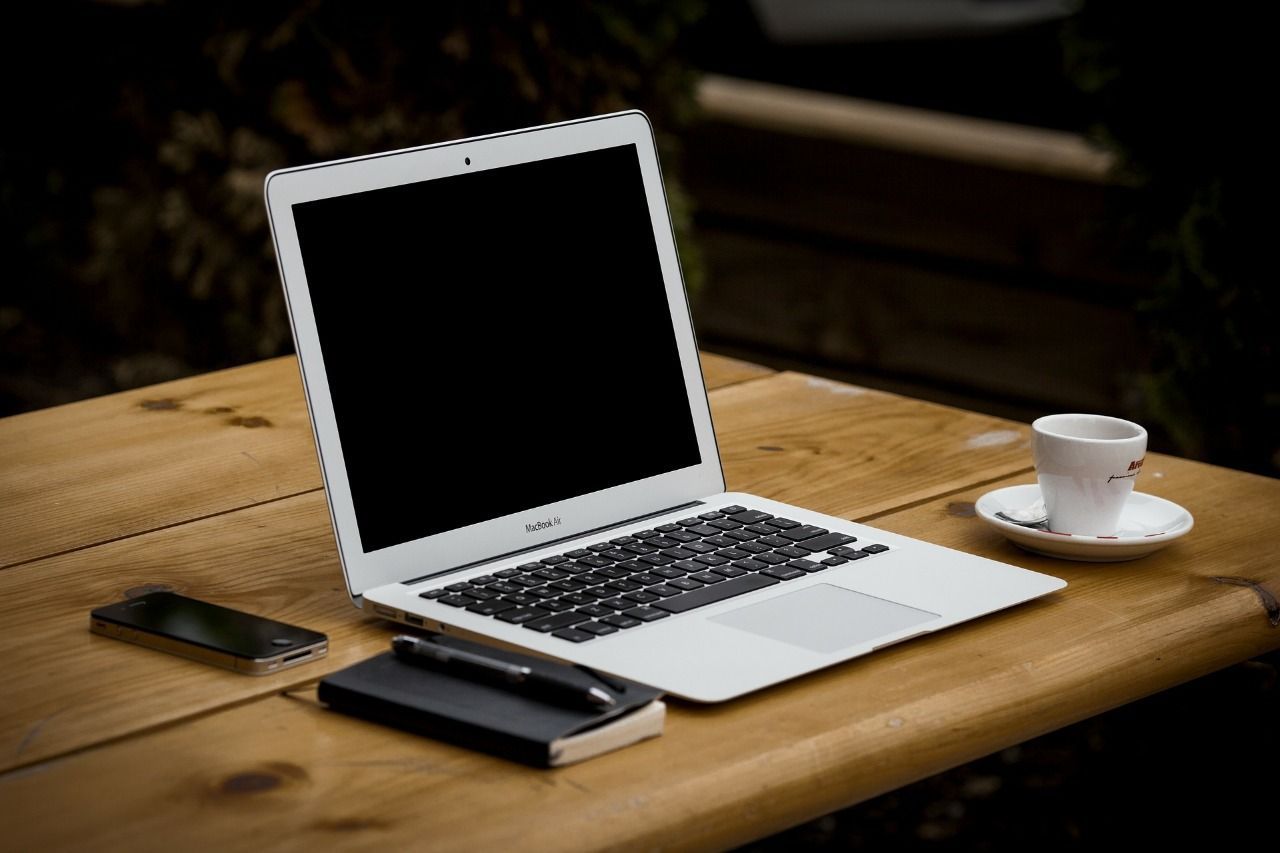 Others
We provide and support in implementing the area of management system, human resource management, and IT solution that can be customize based on your company needs.