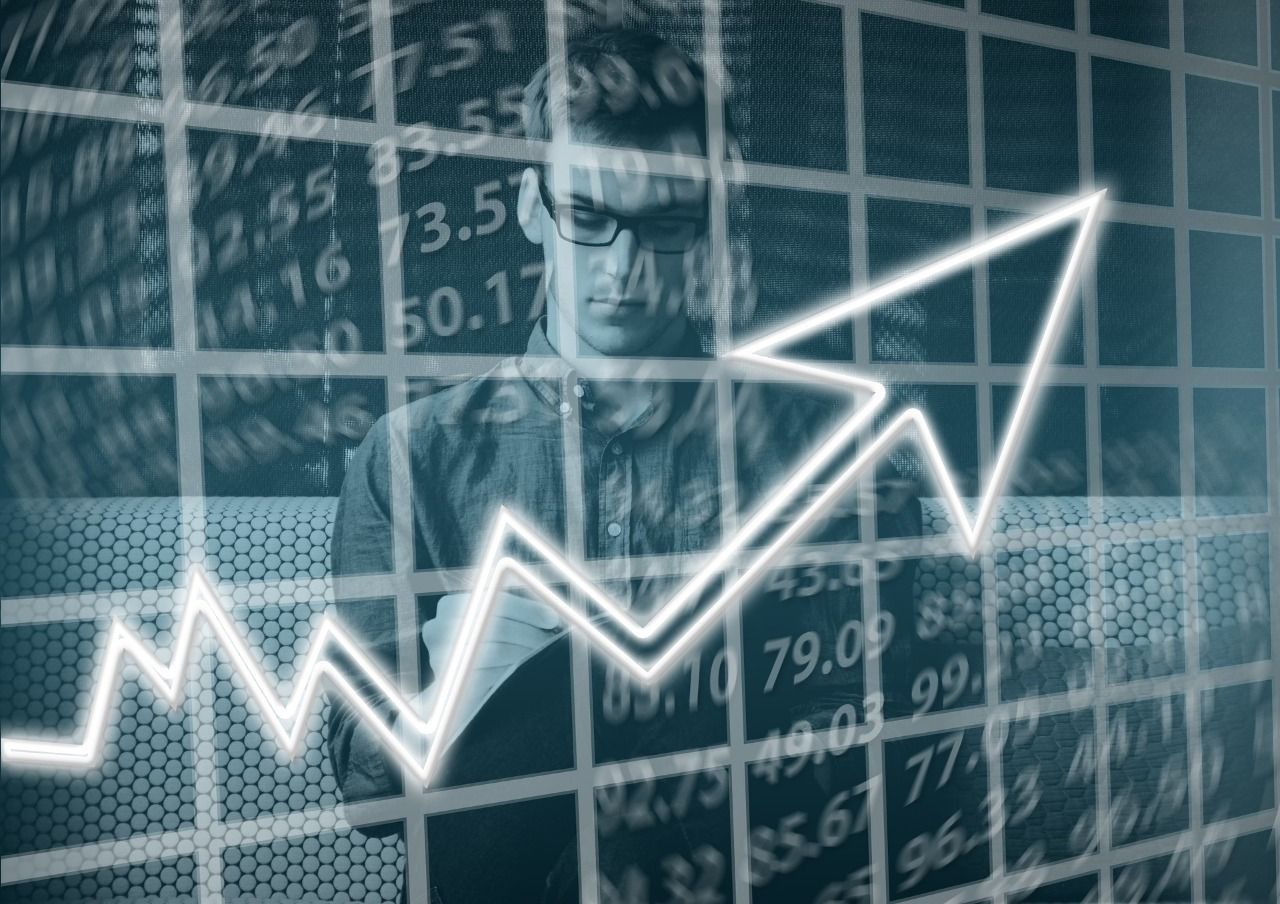 Management System & Improvement
A management system is the framework of policies, processes and procedures used by an organization to ensure that it can fulfill all the tasks required to achieve its objectives. These objectives will be a mix covering many aspects of the organization's operations.
A simplification of the main aspects of a management system is the 4-element "Plan, Do, Check, Act" approach. A complete management system can include up to 20 (twenty) 'elements', covering every aspect of the management system.
We help organization implementing strong management system focused on supporting company performance to achieve their objectives. The management system should be able to improve its own performance by means of continuous improvement. We help clients to find the organization secrets to emerging leaner, stronger, and faster from the economic storms.